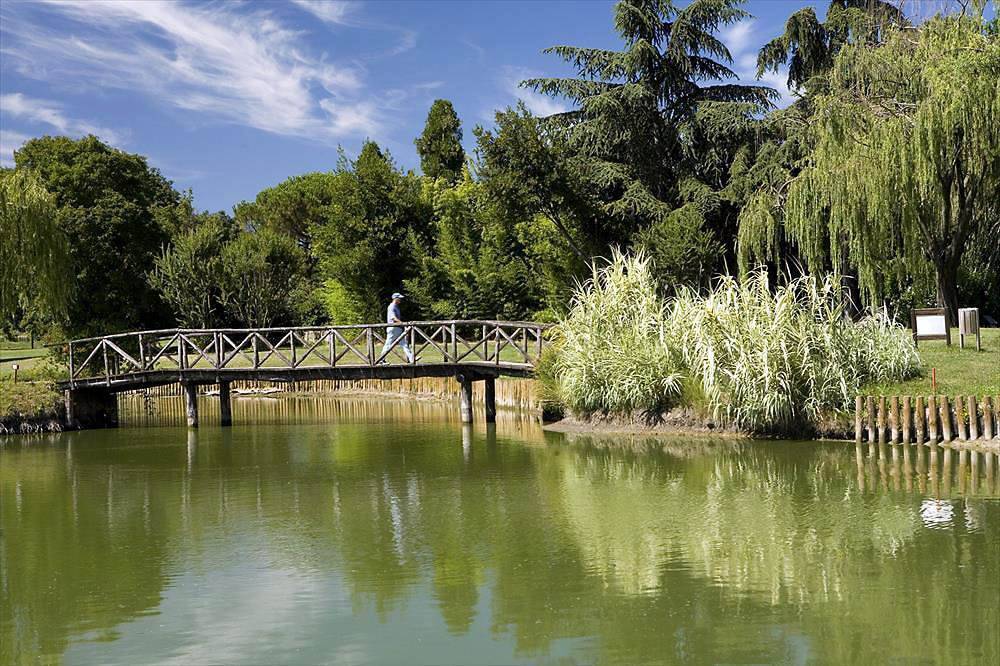 Environment
Respect and love for the environment are topics physiologically inherent in the game of golf: it takes place in the open air and a game on 18 holes involves a walk of about 4 hours in the open, covering over 6 km.
For this reason, interest and duty of the world golf to try to preserve and improve the natural resources entrusted to him.
Golf Terme di Galzignano, together with Play54 group to which it belongs, is concretely engaged for years on this front, for a sustainable management, performed in an environmentally friendly, both strong conviction that in order to consolidate its role as a "buffer area "between the adjacent Regional Park of the Euganean Hills and the neighboring man-made environment.